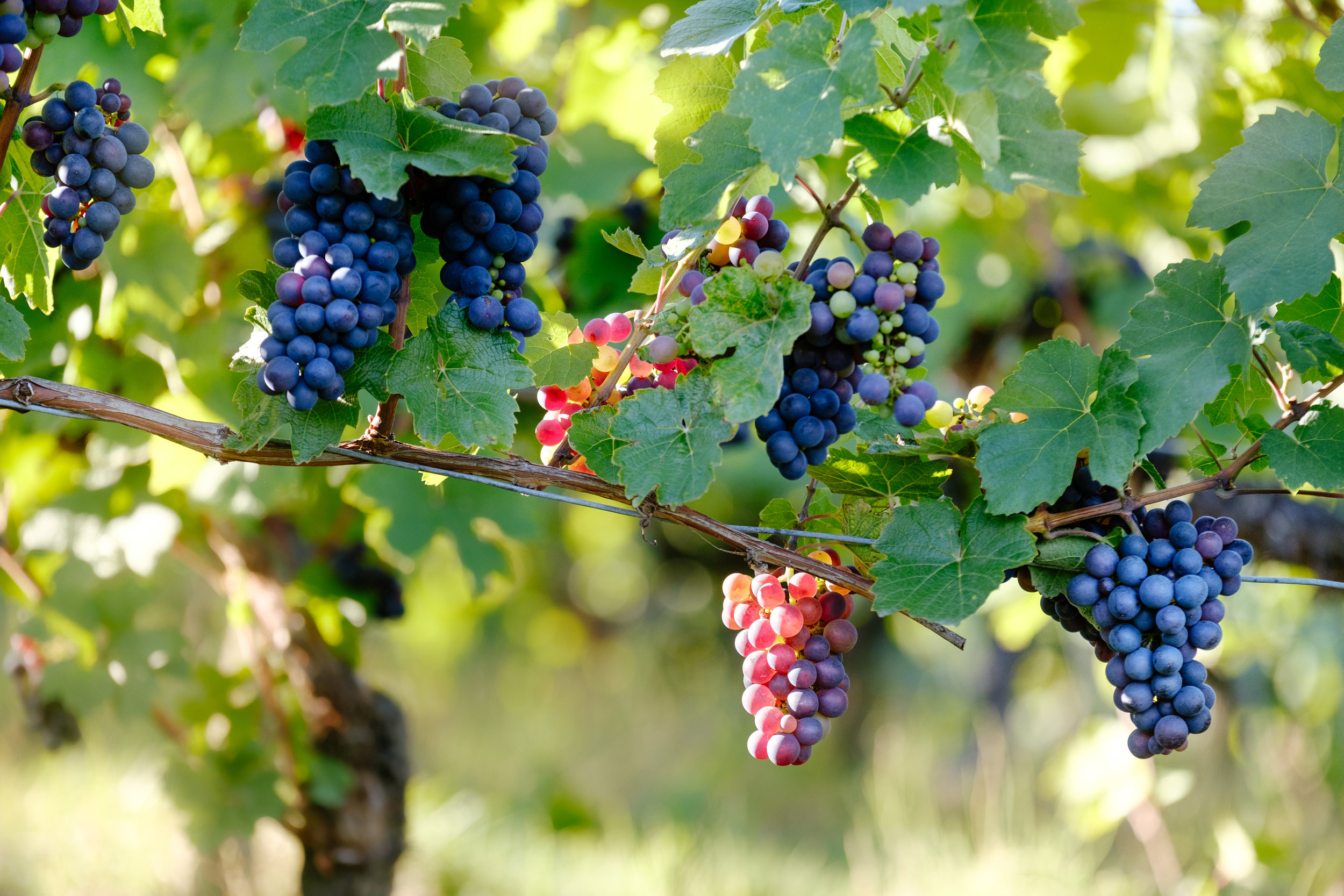 Grapetree is a high-end gated community for seniors age 55+. Tucked into a quiet wooded area on Spokane's South Hill and just a few minutes from most everything residents need, Grapetree is a true gem. The neighborhood is distinguished for its single family homes with standardized construction characteristics of pitched roofs, stone and brick veneers, subdued exterior colors and well-appointed landscape - complemented with personal aesthetic preferences.
For all Grapetree homeowners, the community website is your source for community events and areas of interest, please visit the website by clicking here, or by using the button below.
For your convenience, we have supplied several documents related to the community covenants that we enforce and that each resident of the community must abide by. In order to view any of the documents that we have provided, you must have Adobe Acrobat® Reader® installed on you computer. If you do not have this installed, you can install it using the link here.
Although we do not perform any brokerage services for any of the houses, we do manage the Homeowner's Association associated with the development. In that management, we oversee and enforce all covenants as well as care for the common grounds. If you have any questions or concerns regarding homeowner's dues, common area maintenance issues, or community covenants, please call our office at (509) 533-0995.