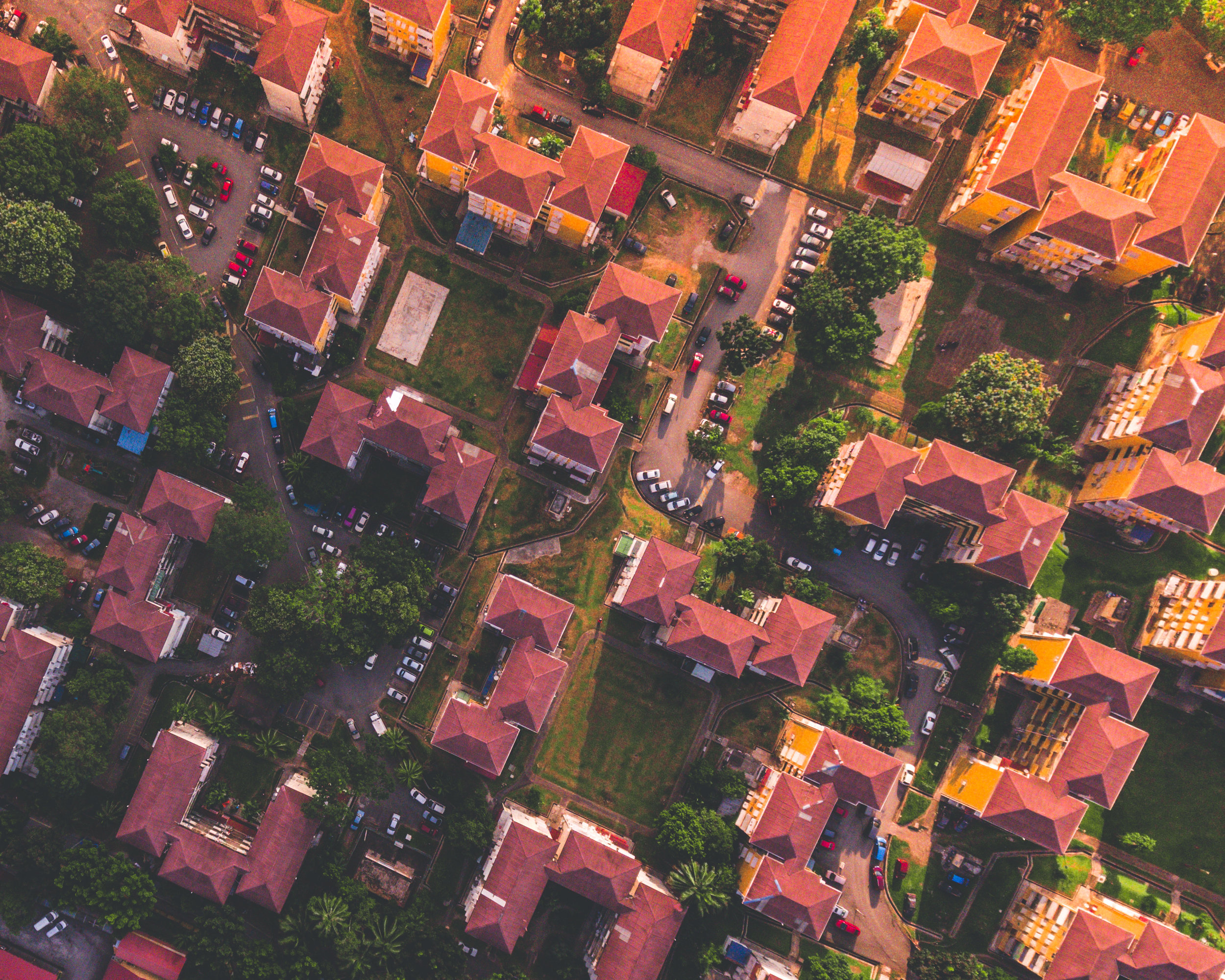 Morningside Heights 5th Addition/Brigadoon is a beautiful community located in Greenacres, WA, just outside of the Spokane Valley. Homes in this community are also part of the Central Valley School District & near Liberty Lake, the Centennial Trail & the Spokane Valley Mall.
For your convenience, we have supplied several documents related to the community covenants that we enforce and that each resident of the community must abide by. In order to view any of the documents that we have provided, you must have Adobe Acrobat® Reader® installed on you computer. If you do not have this installed, you can install it using the link here.
Although we do not perform any brokerage services for any of the houses, we do manage the Homeowner's Association associated with the development. In that management, we oversee and enforce all covenants as well as care for the common grounds. If you have any questions or concerns regarding homeowner's dues, common area maintenance issues, or community covenants, please call our office at (509) 533-0995.